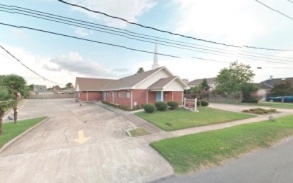 The population of Metairie, LA is approximately 138,000 people. Imagine this vision: 138 churches with a thousand members each in Metairie alone. May it be so Lord!
Metairie is just one of the cities within one of the parishes within our 6-parish Association. We have a tremendous opportunity to begin and grow new churches, and NOBA is committed to helping facilitate the planting of new churches in order to reach every person with the gospel.

Our commitment to church planting is the reason NOBA is establishing an associational church incubator at 4836 West Esplanade in Metairie.
NOBA is renovating this property in order to begin and launch new works in Metairie and beyond. We are currently renewing the property physically and spiritually with the desire that this church incubation site would be a launchpad for the proclamation of the gospel. We want to see more people move into a right relationship with God and together form healthy local expressions of the body of Christ in our city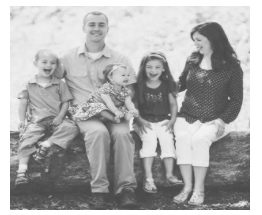 Our first church to worship and minister in this space will be Hope Church, starting August 30. Hope Church, led by Pastor Matt Tipton, is ideally suited to be our first NOBA church to utilize the church incubator. Pastor Tipton has already established a core group of church members, and together they are already impacting our community for Christ.
We are praying that Hope Church's use of this facility will catapult it to new heights of influence in Metairie. We anticipate that the new NOBA church incubator will help Hope Church and many others take the next step toward sustainable gospel ministry. We praise the Lord for leading NOBA into this exciting ministry of starting new works in southeast Louisiana.
If you would like more information about the NOBA church incubator, contact info@joinnoba.com.
---