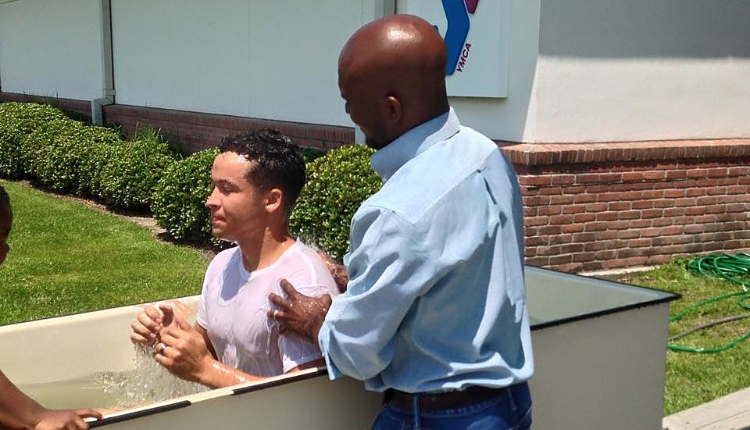 Church planting is important to the vision and mission of NOBA. The local church is the primary means by which the gospel is communicated in our world. Planting new churches in communities that lack a gospel witness is a most effective way of expanding the kingdom of Christ.
NOBA works closely with the North American Mission Board and the Louisiana Baptist Convention in starting new churches in the Greater New Orleans area. George Ross is the New Orleans Send City Coordinator, and James Jenkins is the LBC Church Planting Director.
NOBA has a church planting incubator in Jefferson Parish, and uses its NOBA office in Orleans Parish as a venue for church planting.